SIA Safety Film – Safe Handling of Solvents
by admin
— 26 Jan, 2017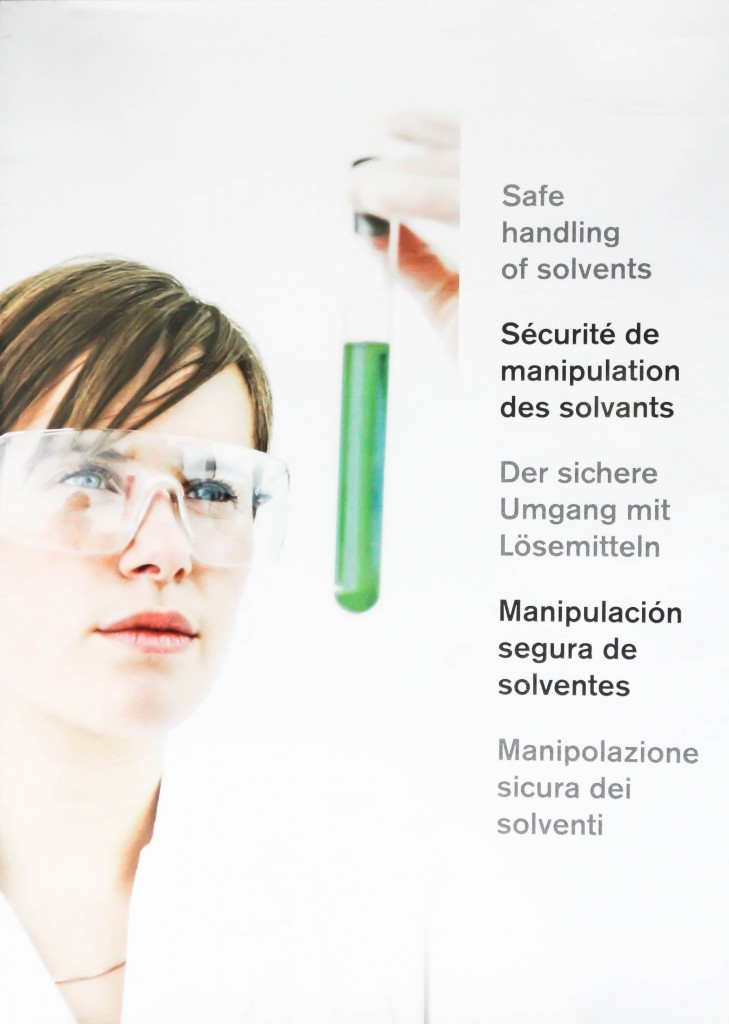 Although solvents are not dangerous when handled correctly, they do possess the potential to present hazards to health, safety and the environment. The SIA short film, 'Safe Handling of Solvents' identifies the hazards and outlines good practice required to ensure safe handling.
As many solvents are flammable liquids, the principle hazards are of course their ability to ignite and the potential for explosion under certain conditions. The film also covers other hazards such as exposure through contact, ingestion or inhalation, and the effect upon the environment.
The film offers suggestions on simple preventative measures to minimise the risks from these hazards.
'Safe Handling of Solvents' is available to view through the attached link, or DVD copies are available free of charge from the SIA.