Biodegradability
by SIA
— 16 Jan, 2015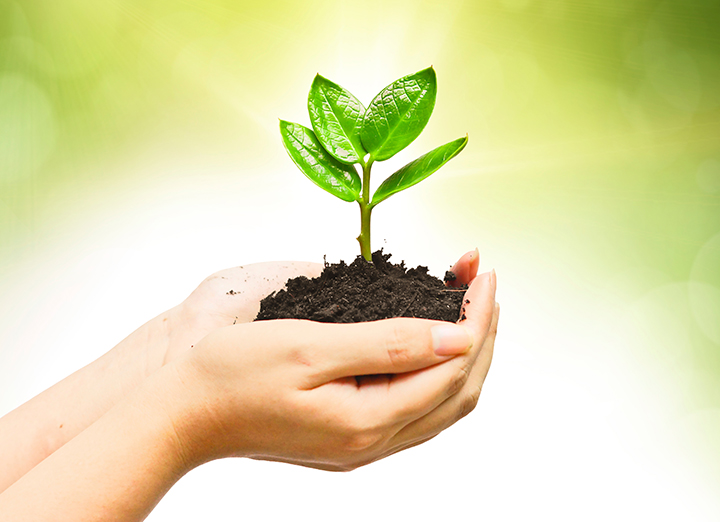 Biodegredation is the breakdown of chemical substances by living micro-organisms.
Most organic solvents rapidly biodegrade in air, soil and water and do not bio-accumulate or persist in the environment. They also have very low ecotoxicity.
Emissions of organic solvents into the air degrade typically within a couple of days, after which they break down into carbon dioxide and water.