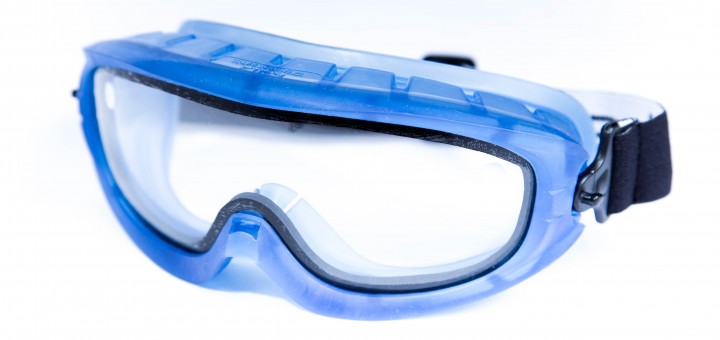 Solvents play a vital role in many processes crucial to modern life and the SIA and industry recognises it has a large part to play in ensuring that any potential risk to human health or the environment around us is minimised.
The SIA produces advice and guidance based upon the latest available evidence, to encourage best practice in the safe handling of solvents.
Through working in partnership with other specialist industry associations and regulatory bodies such as the Health & Safety Executive (HSE), the SIA seeks to promote this information to become freely available to all levels of solvent user, from multinational organisations to sole-traders and local businesses.
Safety films and Guidance Notes, available through the SIA website are produced by experts from the SIA Technical Committee and are issued on a regular basis, in line with changes in legislation and the needs of industry and regulators.
http://www.solvents.org.uk/sia-guidance-notes/