Mark Brunt presented with SIA Chairman's Silver Salver
The recent SIA Annual General Meeting saw former Chairman, Mark Brunt, be presented with the traditional Silver Salver in recognition of his outstanding service to the Association during his tenure from 2016 to 2019.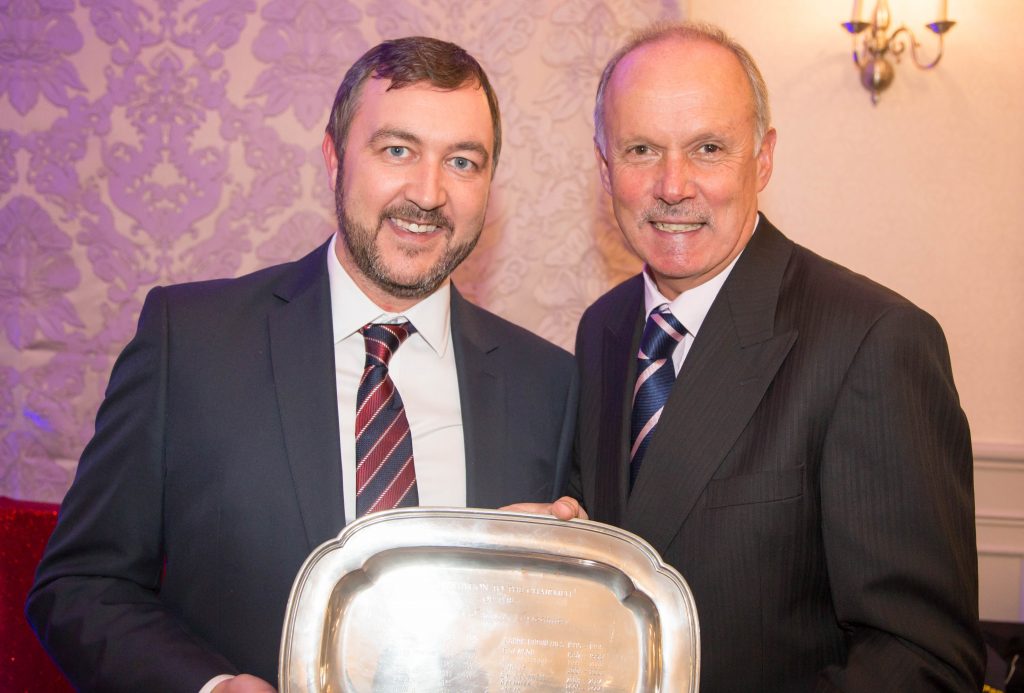 Incoming SIA Chairman, Kevin Morgan said, 'It is a tradition for the new Chairman to present this award and it was a great pleasure to present the Silver Salver to Mark, who continues to be an outstanding servant of the SIA and is the longest standing Chair in the history of the Association.'
He added, 'Mark was pivotal in instigating the major step changes that we have made in recent years, with more members joining us than ever before and at a very high retention rate. Mark's commitment and tenacity ensured a very exciting period to be part of the SIA Board, of which I was very fortunate to be a member of. His shoes are very big to fill and it is my aim to continue to follow his fine example'.
Mark Brunt will continue to sit on the SIA Board and the Association looks forward to continue to work alongside him for many years to come.