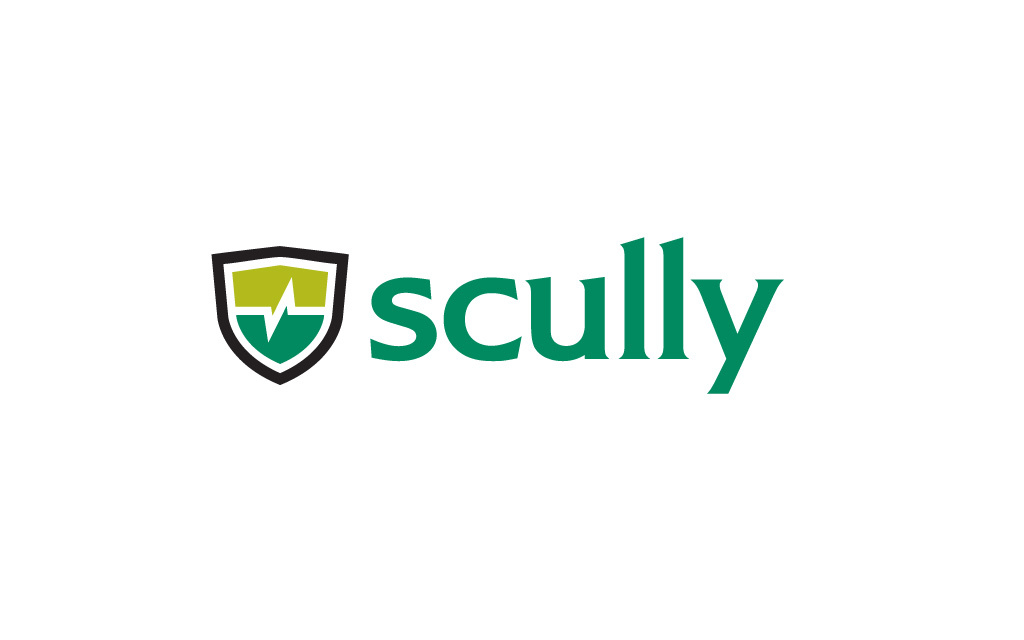 The Solvents Industry Association is very proud to announce that fluid detection and monitoring systems manufacturer, Scully UK, is the latest company to join as an Associate Member.
Established in 1936 in the USA, Scully UK is based in Winsford, Cheshire.
Carl Brooks, Technical Sales at Scully said, "We are delighted to be joining the SIA. As the pioneers and market leaders in overfill prevention and static grounding, we look forward to bringing our knowledge and expertise to the SIA Technical Committee, whilst also learning about the challenges within the industry so we can play our part in supporting the safe and efficient storage and transfer of solvents within the industry".
Andrew Norman, SIA General Secretary said, "The SIA would like to welcome Scully UK to our highly valued team of Members during what has been a difficult year for everyone. We are looking forward to working closely with Scully with our planned projects for 2021 and beyond".
If you would like to read more about Scully and their range of products and engineering solutions, you can do so via the website at www.scully.com
Interested in joining Scully and the other SIA Members in developing positive changes for the solvents industry? Contact us today at www.solvents.org.uk/contact-us/