SIA Appoints Kevin Morgan as Chairman
The Solvents Industry Association has appointed Kevin Morgan, Commercial Director at Brenntag UK as their new Chairman, taking over from Mark Brunt who completed his tenure in March.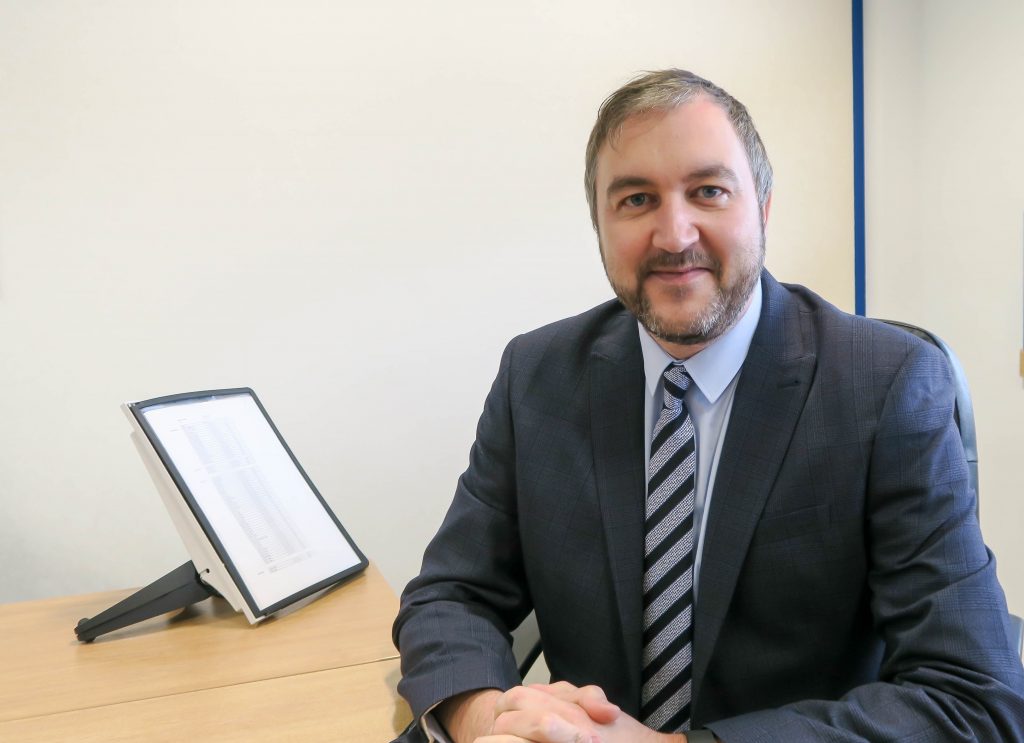 Kevin will sit as Chair of the SIA Board for a 2-year term and is excited about the role. He said, 'I am delighted to take up the role of Chairman of the Solvents Industry Association. I am dedicated to ensuring that our members obtain real value from their membership by continuing to ensure that we promote the safe, sustainable and responsible use of solvents, just as we have from the very beginning.'
The SIA would like to thank Mark Brunt for his tireless dedication through a very successful period as Chairman of the Association and look forward to the next phase of development under Kevin Morgan's leadership.
For further information, contact Andrew Norman, SIA General Secretary https://www.solvents.org.uk/contact-us/ .