SIA Commences Filming for New Safety Production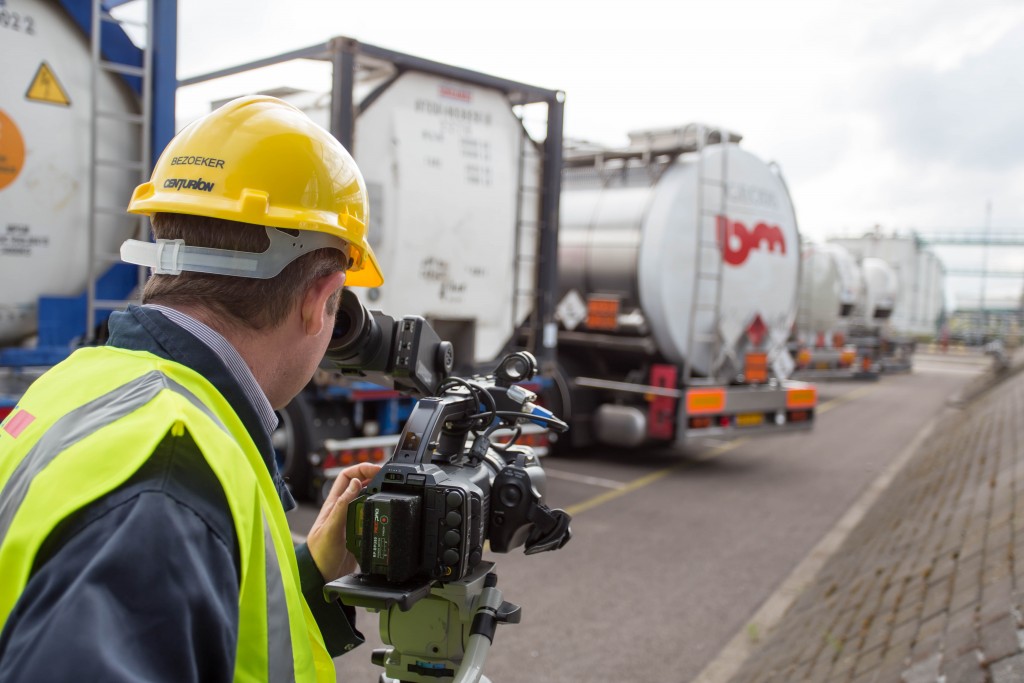 The SIA in co-operation with our partners in the European Solvents Industry Group has commenced filming of the eagerly anticipated new project, 'Safe Loading and Transportation of Bulk Solvents By Road', a health and safety film production which is due to be released in spring 2017.
Filming took place in over two days in October at sites in Harwich and Rotterdam, covering best practice in all aspects of the loading and off-loading of bulk vehicles carrying flammable solvents.
Many thanks to SIA members Haltermann Carless UK, Brenntag B.V. and Suttons Tankers for their valuable assistance in the making of the film.