SIA Confirms 'Business as Usual' with EU Partners Post-Brexit
The SIA has confirmed that their close cooperation with the European Solvents Industry Group (ESIG) will remain undiminished throughout and beyond the transition period as the UK prepares to leave the European Union.
SIA General Secretary Andrew Norman and Cornelia Tietz, Director General of ESIG, have advised that the working relationship between the two organisations, which have delivered many benefits to their members and solvents end-users over the years, is set to continue.
Andrew Norman said, "Safety is paramount to everything that we do and our project work with ESIG is key to delivering a safer working environment when handling solvents and flammable liquids. The political landscape will change but our approach to safety will not. Whether it be through our guidance notes, safety films, training programmes or working groups, this special relationship will remain intact. We are looking forward to even further cooperation with all of our European partners".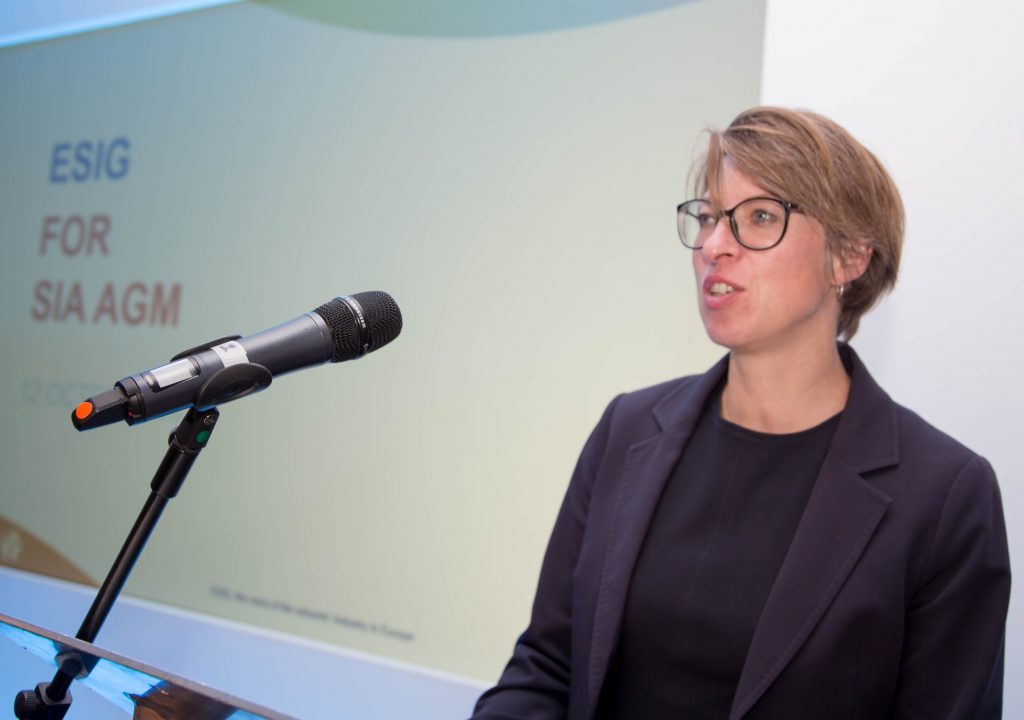 The SIA and ESIG are providing joint training sessions for members and solvents end-users in May and in November 2020 and are currently working together on several safety-related initiatives.
For further information on the work of the SIA and ESIG, contact Andrew Norman, SIA General Secretary https://www.solvents.org.uk/contact-us/