SIA Spring Dinner raises £600 for Police Charity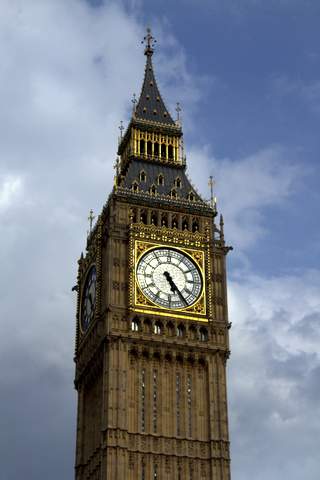 The Solvents Industry Association annual Spring Dinner was this year held at the Palace of Westminster, London, which proved to be another successful event for the Association.
Preceding the dinner, the 57 SIA members and distinguished guests were treated to a guided tour of the magnificent architecture of the Palace, with the highlight being access to the Houses of Commons and Lords.
SIA Chairman Mark Brunt welcomed the Association's guests Cornelia Tietz, recently appointed as Director General of the European Solvents Industry Group (ESIG), and Paul Hodges, Chairman of International eChem. He also paid tribute to those injured and who had lost their lives in the terrible events of March 22nd, which occurred just days before the event. It was therefore fitting that the funds raised from the traditional raffle be donated to the Police Dependants' Trust, a charity which provides financial and welfare support to injured police officers and to the relatives of the fallen. A total of £600 was raised on the night.
Special thanks go to Graham Evans MP, Member of Parliament for Weaver Vale (Cheshire) and Chair of the All-Party Chemical Industry Group, who sponsored the evening.
The next key event in the SIA diary will be the Annual General Meeting which will be held on the 12th October at Mottram Hall in Cheshire.
For further information please contact Andrew Norman, SIA General Secretary;
http://www.solvents.org.uk/contact-us/
For more information on the Police Dependants' Trust, click on the link below;