SIA Training Course at Cefic Brussels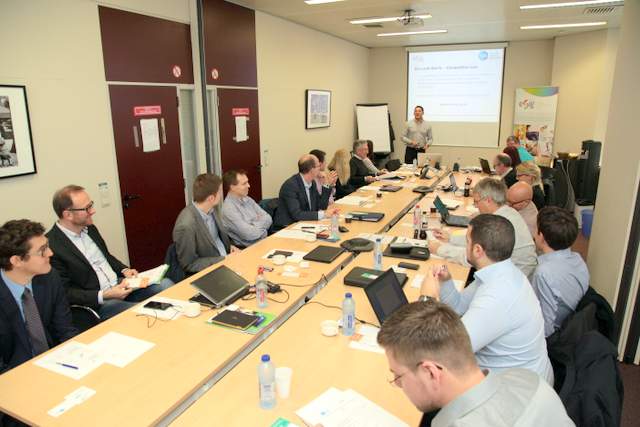 The SIA recently presented their latest 'Introduction to the Solvents Industry' training course at the European Chemistry Council (Cefic) offices in Brussels.
The event, hosted by ESIG for their members and partners, was attended by delegates from across Europe, with representatives from BASF, LyondellBasell, Total, Eastman, Neste, Cefic and the European Coil Coatings Association.
SIA General Secretary, Andrew Norman said, 'Since we launched the course in 2014 we have delivered training to more than 150 delegates wanting to know more about the solvents industry. We are looking forward to developing the content further in 2017 and to reach a wider audience.'
Further courses are planned for 2017 in both the UK and in association with ESIG across Europe.
For further information, please contact Andrew Norman, SIA General Secretary http://www.solvents.org.uk/contact-us/