SIA Training Course held at CIA London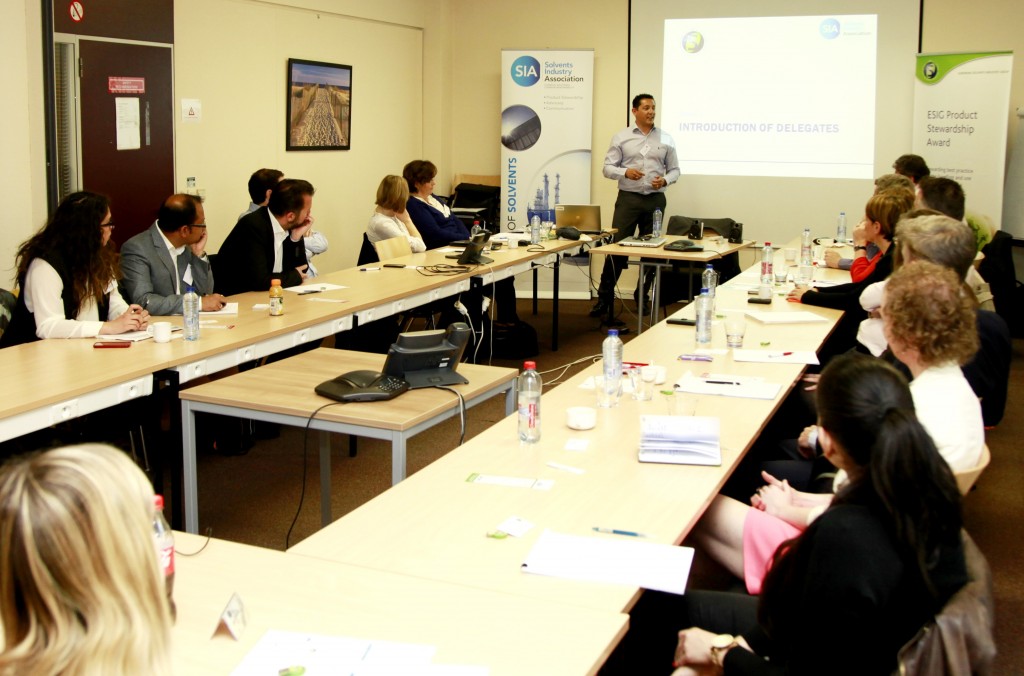 The Chemical Industries Association (CIA) in London was the latest venue to stage the SIA training course 'An Introduction to the Solvents Industry', which took place on February 16th.
15 delegates from six SIA member companies attended the event, which again proved to be popular with delegates, many of which were new to the solvents industry.
Comments from the day included;
'Easily digested and understood' – Chemical Distributor
'Learned more about what I am working with and what solvents are used for' – Chemical Distributor
'Good to get an overview on the family of solvents and their difference in composition and usage' – Chemical Producer
The next staging of the course will take place on Wednesday 28th June at the CBA offices in Crewe and is open to SIA members and non-members.
For further information, please contact Andrew Norman, SIA General Secretary on +447758 118675, or e-mail us via the website
http://www.solvents.org.uk/contact-us/