Solvents and the Environment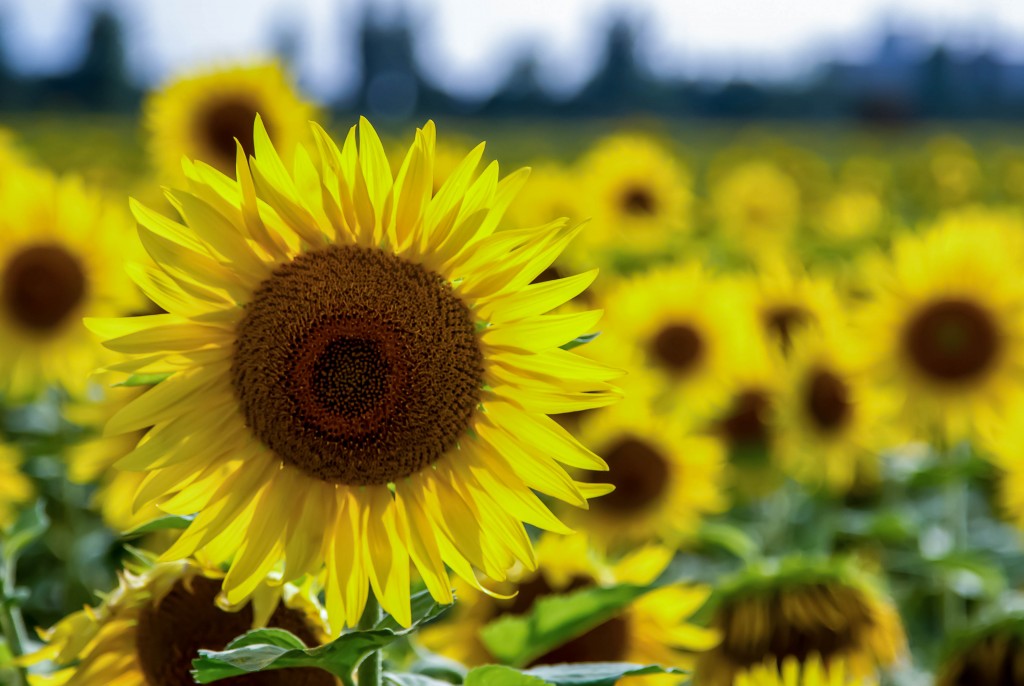 Every product used within our lives has the potential to impact upon the environment. The air we breathe, the water we drink and the food we eat all contain naturally occurring substances.
The Solvents Industry Association offers advice and guidance to producers, distributors and consumers of solvents to help to minimise the potential of environmental impact.
Volatile Organic Compounds (VOCs)
Volatile Organic Compounds (VOCs) are organic chemicals present in the air as a result of transport and industrial emissions, but also from natural sources such as plants and trees. Natural VOC emissions are substantially greater than from man-made sources. Nitrogen oxides (NOx) are emitted from motor vehicles and power stations. In most of Europe, it is NOx that determines the amount of ground level ozone.
Ground level ozone (not to be confused with stratospheric ozone in the upper atmosphere) is formed when NOx and VOCs react in the presence of sunlight. Too much ozone can be harmful to human health and to crops, and can peak temporarily in the summer months in certain areas.
Between 1990 and 2000, VOCs in Europe have been reduced by 30%. Industrial VOC emissions have been reduced by 47% on average in 10 years.
The solvents industry is committed to continue to reduce industrial emissions in the sector to contribute to further improvements in air quality in Europe.
Product Stewardship
For over 25 years the solvents industry has made substantial investments to meet environmental emissions targets by ensuring that solvents are used in a responsible manner throughout their life-cycle. The SIA along with our partners in ESIG are totally committed to the principles of Product Stewardship.