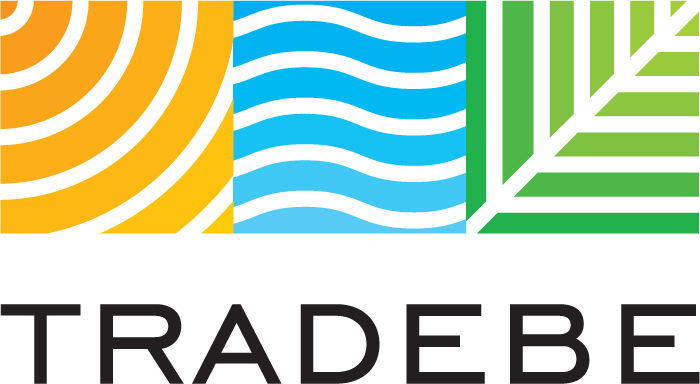 The Solvents Industry Association is delighted to announce Tradebe as the latest company to join its growing list of members.
An international leader in the management of waste and recycling services, Tradebe has joined the Association through its activities in solvent recycling, supply and distribution, and thus provides a new field of expertise to the SIA and its Technical Committee.
Rona Lairdwright, Business Development Manager at Tradebe said, "As the first recycling specialist to join the SIA, we hope to contribute valuable understanding of the solvent life cycle to our fellow members. We are a company where sustainability is at the heart of everything we do and hope to assist other members to contribute further to the circular economy. We already work closely with many SIA members but believe that by actively participating in the Association, we can gain better understanding of this core market. We look forward to sharing our knowledge and experience with the SIA and its members, whilst at the same time gaining valuable insight into other solvent using industries".
In addition to chemical manufacture and recycling, Tradebe Chemicals offers a wider range of specialist chemical services which includes: chemical innovation through research and development, adaptable custom manufacturing and safe worldwide distribution, as well as ancillary services such as contract filling, packaging and labelling.
The SIA looks forward to working closely with Tradebe in current and future projects.
For further details on the services provided by Tradebe, contact Rona Lairdwright, Business Development Manager on +44 (0) 7796 177306 or by e-mail: rona.lairdwright@tradebe.com