Work Commences on New SIA Information Film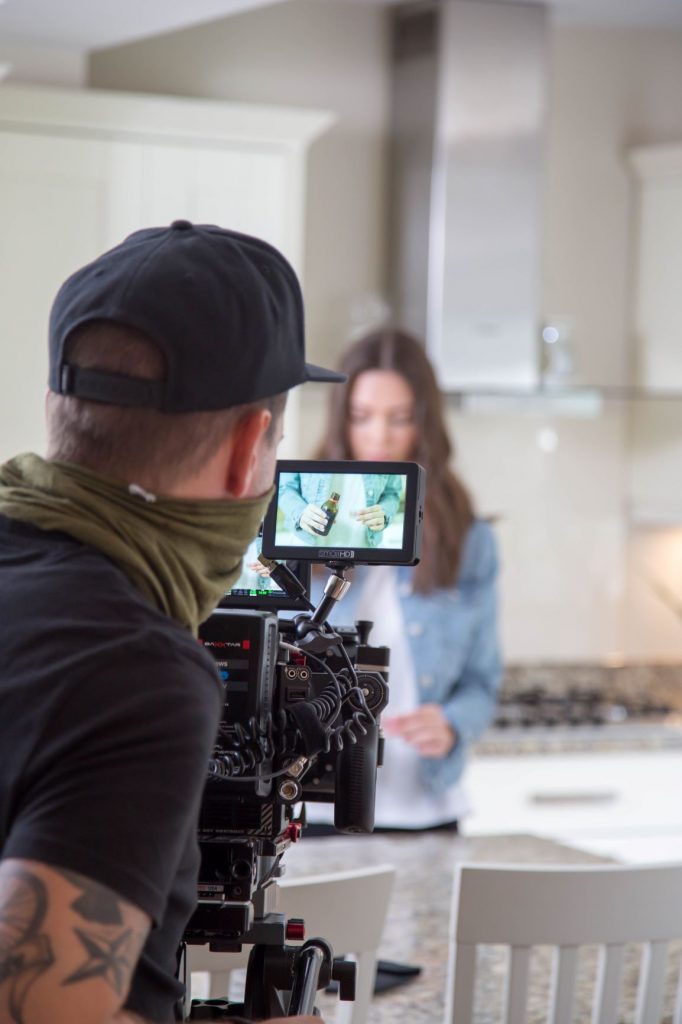 The Solvents Industry Association is excited to announce that work has commenced to produce their latest information film relating to the applications of solvents in our everyday lives.
Working under strict protocols to ensure that COVID control procedures were adhered to on set, the SIA has been working with Lancashire-based Redolution, to produce a film to highlight the many positive aspects of using solvents.
SIA General Secretary, Andrew Norman said, 'The project has been in discussion for several years and we are delighted to finally get this off the ground'.
'Having surveyed members of the public during the consultation process, solvents are often perceived as harmful products that are present in industrial type products, with many people being unaware of the how widespread their use is in the manufacture of goods that we have now become dependent upon. It is the aim of the film to show how vital solvents are to modern living and how they can be used safely to have a positive effect upon our lives'.
The new film is due to be released in the autumn.
For further information, please contact Andrew Norman, SIA General Secretary. https://www.solvents.org.uk/contact-us/