Our Mission
The Solvents Industry Association exists to promote the safe, sustainable and responsible use of chemical solvents and to ensure that the regulatory framework relevant to the manufacture, storage, distribution and their use is based on sound science and best practice.
---
What is the SIA?
Established in 1973, the Solvents Industry Association (SIA) has sought to support the UK solvents industry and consumers in the promotion of the safe and responsible use of solvent materials.
With our membership comprising of solvent manufacturers, distributors, hauliers, packaging manufacturers and other solvent-related industries, our products touch the lives of millions of people every day, from the food we eat to the clothes we wear.
---
What do we do?
The SIA exists to promote the UK solvents industry, and endeavours to ensure that the UK regulatory framework relevant to the manufacture, storage, distribution and use of solvents is based on sound science and best practice.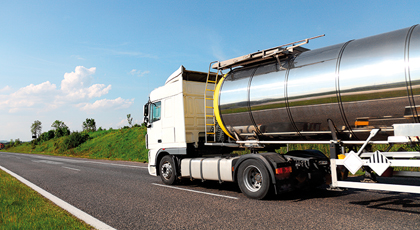 SIA members are committed to the principles of Responsible Care® and each is able to establish close ties with the European Solvents Industry Group (ESIG) through membership of the Association.
Through our solvent-specific focused activities, each SIA member is provided with the advice and guidance to comply with the latest legislation and best practice. All of our members are encouraged to share this knowledge with all parties coming into contact with their solvent products.
Close co-operation is maintained with UK legislative bodies such as HSE, Environment Agency, HMRC and others, resulting in the production of high quality, relevant guidance which is available to all those using solvents and solvent-based materials.
---
SIA Activities
There are two principal bodies within the SIA, which manage and direct the work programme. These are the SIA Board of Directors and the Technical Committee (TC).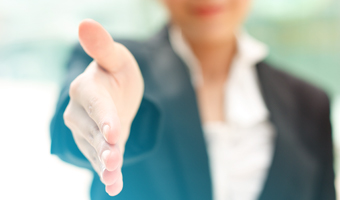 The The SIA Board is made up of directors representing the spectrum of the Association's members. The directors are voted on to the committee by the SIA members each year at the Annual General Meeting (AGM). The directors meet 5 times a year and report all findings and items of discussion through the Minutes of these meetings, which are available to the SIA membership.
The Technical Committee is drawn from the members' own resources, bringing together specialist knowledge in the areas of handling, storage, transportation and legislation. The work programme for the TC is drawn up in conjunction with the SIA Board and reported back to the directors at each meeting.
The Technical Committee meets quarterly and presents findings to the membership and the wider community through the website, newsletters and internal communications, co-ordinated by the SIA General Secretary.
---
Become a Member of the SIA
If you are interested in becoming a member of the SIA, contact Andrew Norman, SIA General Secretary for an informal discussion on how we might be able to assist you.