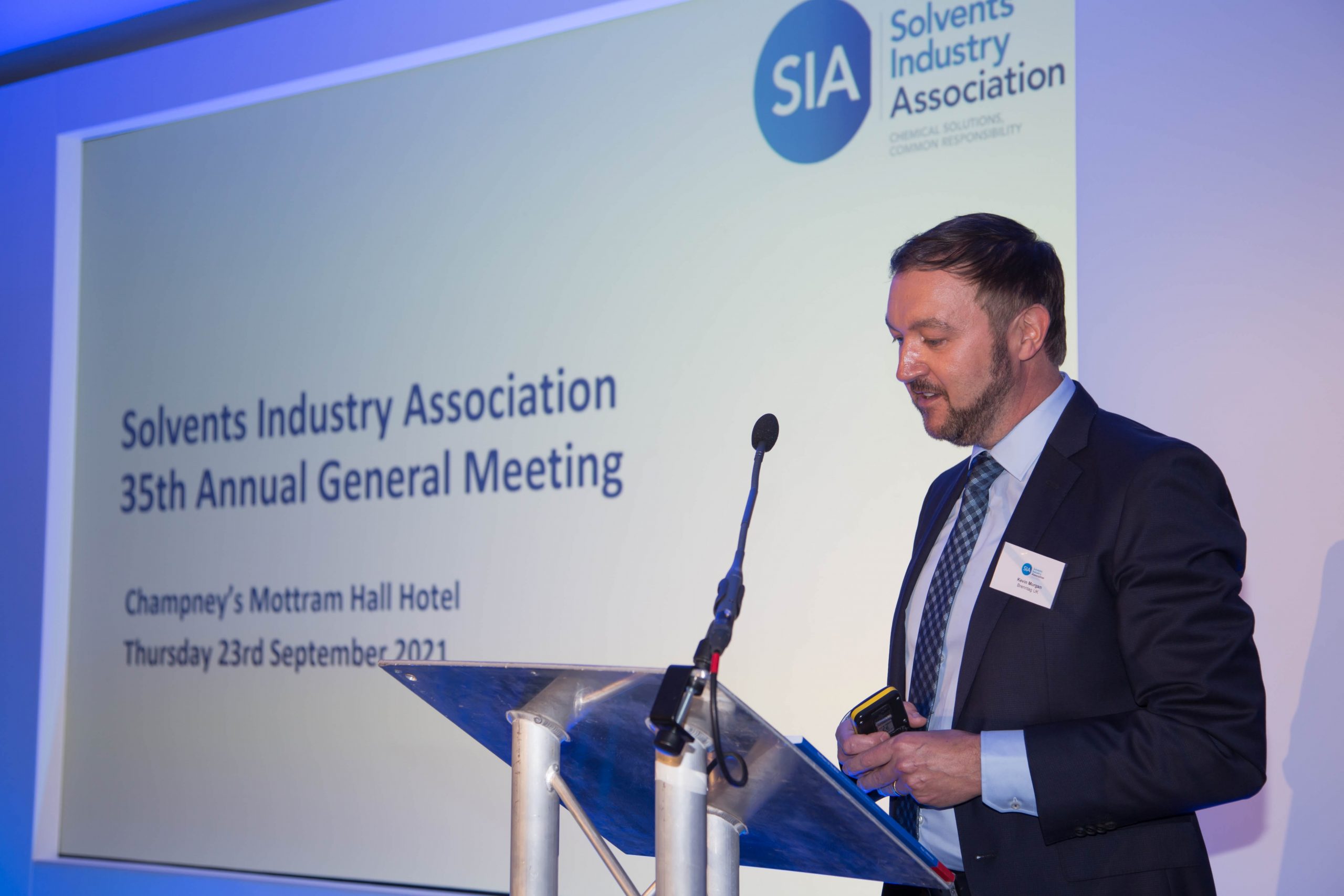 ---
Champney's Mottram Hall in Cheshire was the backdrop for the 35th SIA Annual General Meeting, which took place on the 23rd September.
Attended by SIA Members and guests from 25 companies, delegates enjoyed a series of enjoyable, informative and at times entertaining presentations from experts in the fields of Health & Safety and Sustainability.
First of the speakers for the afternoon session was SIA Chair Kevin Morgan, who reported the activities of the Association for the 2020-21 period and the strategic plan for 2021-22.
SIA General Secretary, Andrew Norman then updated Members on the position of the Association's finances and the work of colleagues in the European Solvents Industry Group (ESIG).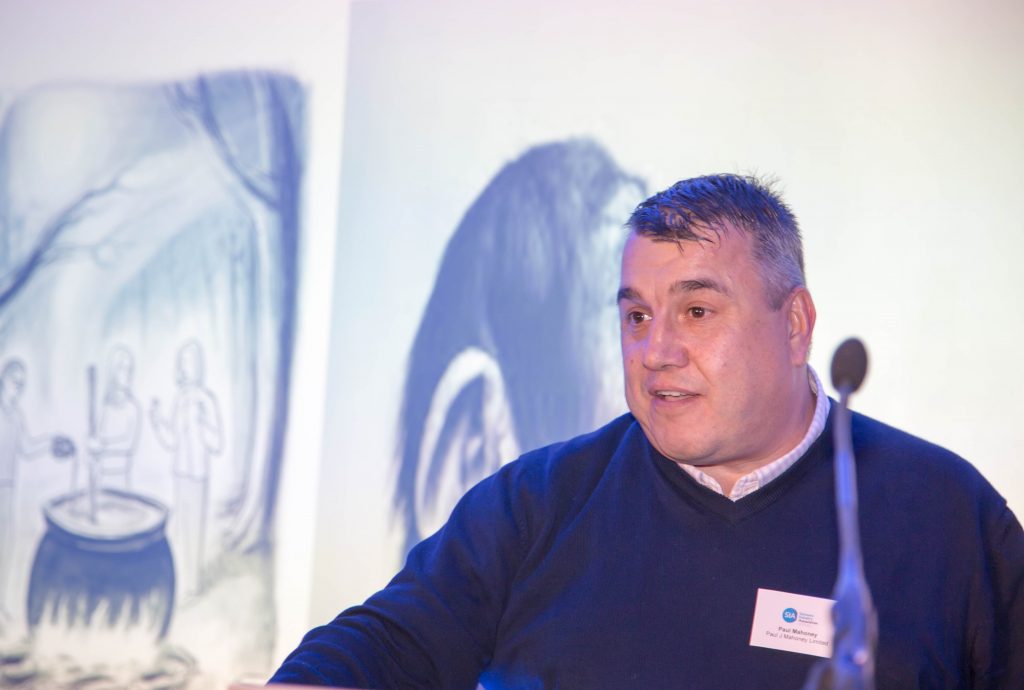 The first of the afternoon guest speakers was Paul Mahoney, who delivered an eye-opening address entitled, 'Journey of Complacency'. Speaking from his own experience following a serious industrial accident that changed his life, Paul highlighted graphically how accidents can happen in the workplace when familiarity with your processes can lead to lapses in concentration.
After the break, David Hughes of NewNormal Consulting returned to the AGM stage to deliver a fascinating insight on what the future is likely to look like as demand for fossil fuels slows down, but demand for petrochemicals. their derivatives and end products increases.

Entitled, 'Petrochemicals – The end of business as usual?', David explored the five major paradigm shifts of demand patterns, reshoring supply chains, energy abundance, circular economy and advanced manufacturing, all of which will have a huge effect to how we live our everyday lives in the medium to long term.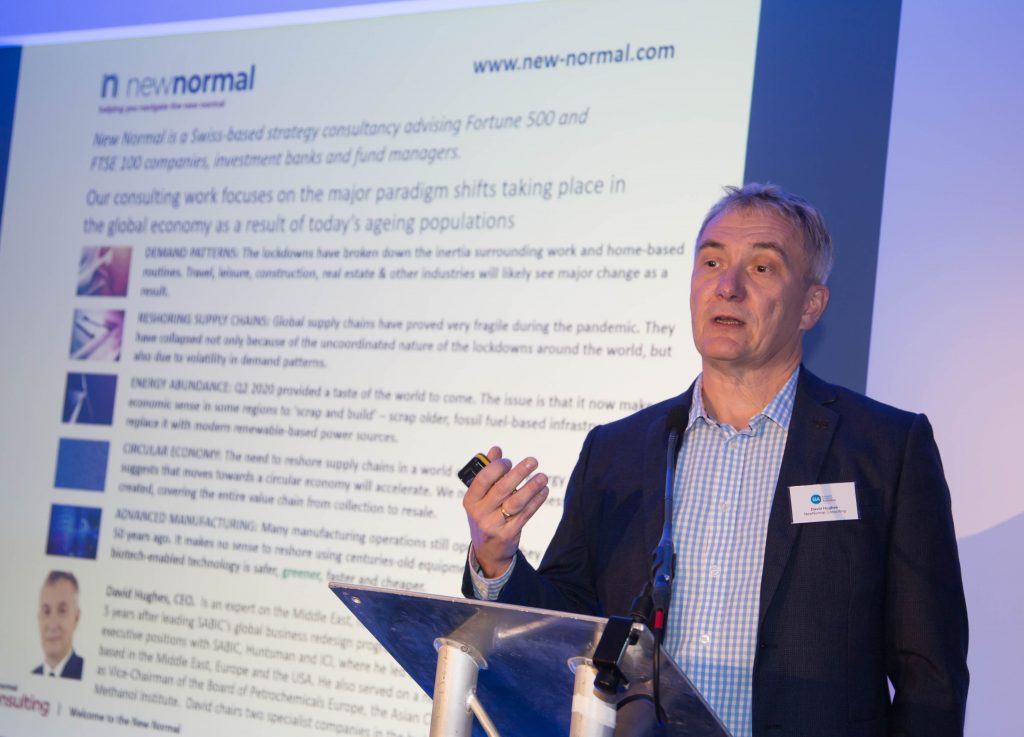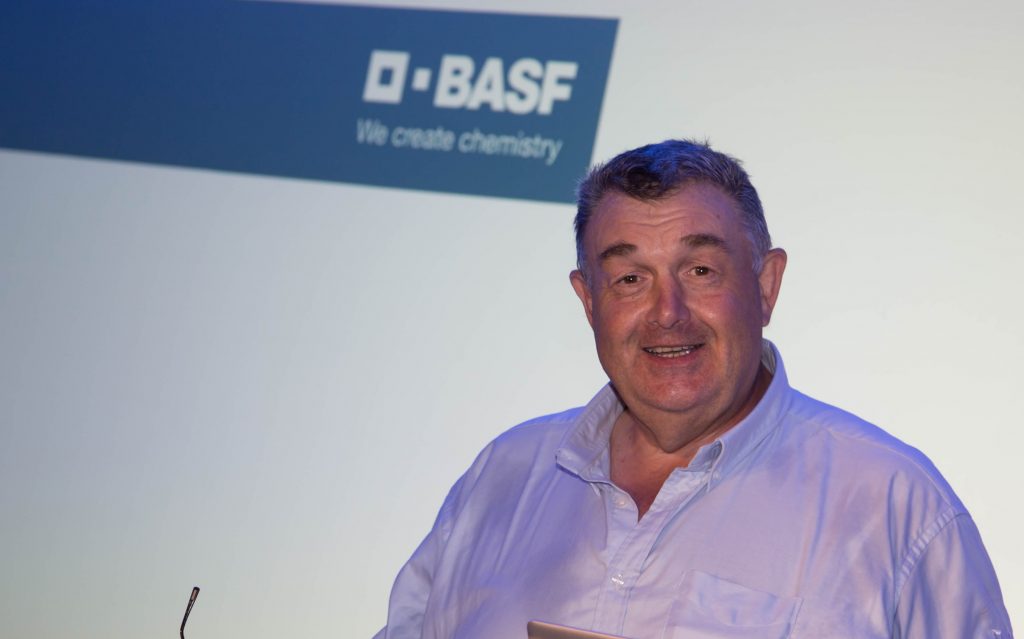 Our final speaker of the day was Dr. Geoff Mackey, Director of Corporate Affairs and Sustainability with chemicals giant BASF. With climate change and sustainability being the current words on everyone's lips, 'The Road to the Sunny Uplands of COP26' was the title of this eagerly anticipated address, which tackled the challenges that our industry faces to provide the raw materials to maintain our quality of life, without having a devastating effect upon our planet.
SIA General Secretary, Andrew Norman said, 'Despite the challenges we have faced in the past 2 years, the support from the Members and guests at this year's event has been outstanding. It was wonderful to see so many people in person again and we are looking forward to doing more of the same as it becomes safer for us to do so'.
If you require more information about the event, the speakers, or would like to have a chat about becoming a member of the SIA family, contact us today via the link Contact Us