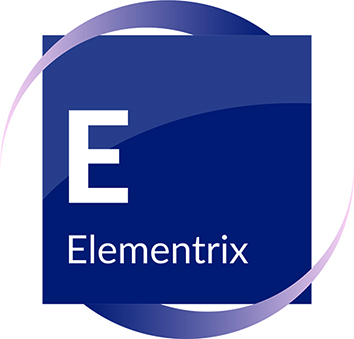 ---
The Solvents Industry Association is delighted to welcome Cumbria-based business, Elementrix to their growing list of Members.
Elementrix are independent specialists in solvent recovery, hazardous waste and virgin solvent supply.
Laura Newton, Director at Elementrix said, 'We pride ourselves on the highest level of customer service, with health, safety, sustainability and the environment at the forefront of everything we do. Having worked closely with the SIA and its Members for many years, we're excited to join the Association, who will support us with invaluable knowledge, particularly in Health & Safety'.
SIA General Secretary, Andrew Norman said, 'Elementrix bring many years of experience to the Association, particularly in the field of solvents recycling and recovery. As we strive for a more sustainable society, the activities of Elementrix and other companies in this field will be a key supply component to our industry. We are delighted to welcome Laura and the team on board'.
Find out more about Elementrix by visiting the website www.elementrix.co.uk
Interested in joining the SIA? Contact Us today.