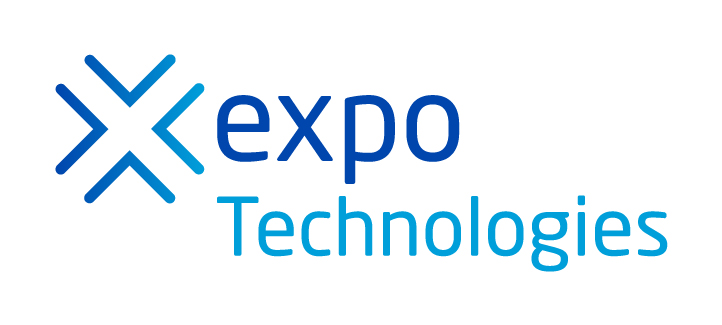 ---
The SIA is delighted to announce Sunbury-on-Thames based Expo Technologies as the latest company to join the Association as an Associate member.
With more than 60 years' experience, Expo Technologies develops and delivers simple, robust, certified solutions that improve safety when working in hazardous areas.

Expo are experts in electrical protection by purge and pressurisation, having been involved in writing the first standards. Their purge and pressurisation systems provide protection to more than 9,000 large electric motors and generators all around the globe, and have built more than 2,000 pressurised enclosures for panel builders and OEMs. 
Expo's work spans a wide range of industries, including oil & gas, chemical & petrochemical, pharmaceutical & biotechnology and power generation.
UK Sales and Service Manager, Alex Brady said, "We are delighted to be joining the SIA; the work that has been done in developing technical and safety guidance is always of such high quality and used by so many organisations as part of their internal training and quality structures. The number of companies manufacturing with, or handling solvents is vast and spans many industries, so being part an organisation that has the reach and resonance to make a difference is exciting'.
The SIA is very much looking forward to working with Expo in the future.
For further information on the work of Expo Technologies, visit the Website www.expoworldwide.com
Interested in joining the SIA? Contact us today Contact Us