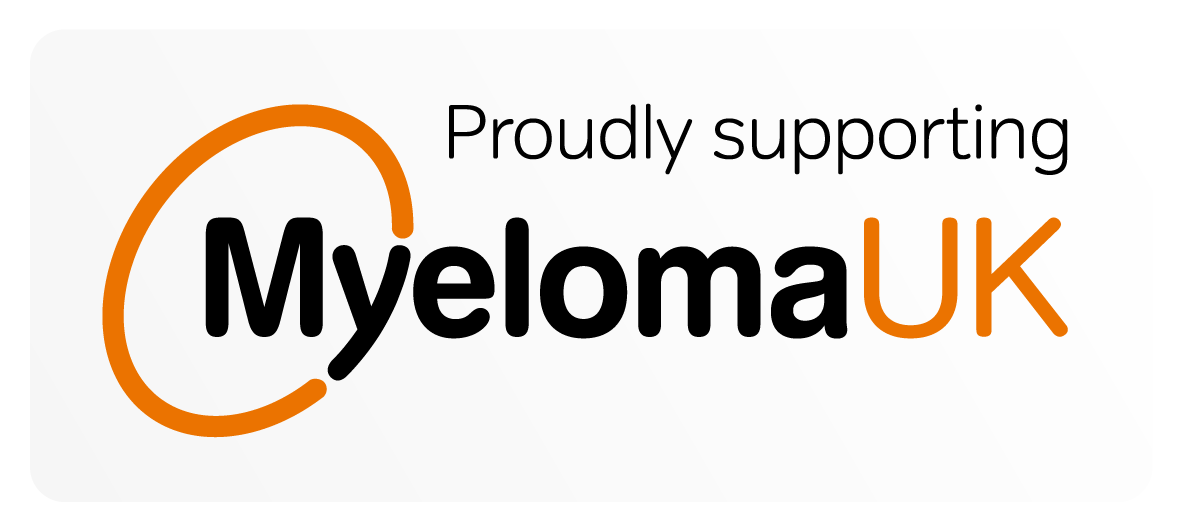 ---
Members and guests at the recent SIA Spring Dinner event at the Magic Circle in London raised more than £1,000 in support of the blood cancer charity, Myeloma UK.
SIA General Secretary, Andrew Norman said, "We selected Myeloma UK as the charity of choice for this year's event following the news that one of our Member colleagues was sadly diagnosed with Myeloma last year. The generosity of our Members continues to astonish and we are delighted to support this very worthwhile cause."
Emily Legg, Director of Fundraising at Myeloma UK, said: "We can't thank Solvents Industry Association enough for their generosity and support. We receive no core government funding for the work that we do so voluntary donations and fundraising are the lifeblood of Myeloma UK. It's thanks to supporters like SIA that Myeloma UK can continue to fund vital research into new treatments, and ultimately a cure, as well as essential support services for patients, their families, and those affected by myeloma."
WHAT IS MYELOMA?
Myeloma is an incurable blood cancer that occurs in the bone marrow and currently affects more than 24,000 people in the UK
On average 16 people are diagnosed with myeloma every day in the UK
Despite being the third most common type of blood cancer, myeloma is especially difficult to detect as symptoms, chief among them pain, easily broken bones, fatigue and recurring infection, are often linked to general ageing or minor conditions
While it is incurable, myeloma is treatable in the majority of cases
Treatment aims to control the disease, relieve the complications and symptoms it causes, increase patients' life expectancy and improve their quality of life. It generally leads to periods of remission, but patients inevitably relapse requiring further treatment
Myeloma is the 19th most common type of cancer
Myeloma mostly affects people aged 65 and over but it has been diagnosed in people as young as 20
10 KEY STATISTICS
Around 5,800 people are diagnosed with myeloma every year
Eight people die from myeloma every day
More than 3,000 people die from myeloma every year
74% of people diagnosed with myeloma every year are over 65
Half of all myeloma patients will survive their disease for five years or more
Around one third of myeloma patients will survive their disease for ten years or more
Half of patients face a wait of over five months to receive the right diagnosis and around a third are diagnosed through an emergency route
A third of myeloma patients visit their GP at least three times before getting a diagnosis
Myeloma is the third most common type of blood cancer
Myeloma makes up 2% of all new cancer cases diagnosed ever year
ABOUT MYELOMA UK
Myeloma UK is the only organisation in the UK exclusively dedicated to myeloma and related conditions
They receive no core Government funding and rely almost entirely on voluntary donations and fundraising
Their ultimate goal is to find a cure and make myeloma history. Until then, their mission is to help every patient live well with myeloma for as long as possible
They are committed to diagnosing myeloma earlier, discovering and sharing knowledge, transforming the patient experience and influencing positive change in care
They provide a range of crucial information and support services for patients, their family and friends
A free Myeloma Infoline is available on 0800 980 3332, Monday-Friday 9am-5pm (closed weekends and some public holidays)
To find out more about myeloma and the work of Myeloma UK, visit myeloma.org.uk or follow on Twitter @MyelomaUK and Facebook, facebook.com/myelomauk/
The SIA would like to thank Hayman Group Limited and Alcohols Limited for their donations of raffle prizes.
If you require any further information on the Spring Dinner or other SIA events, please feel free to Contact Us.