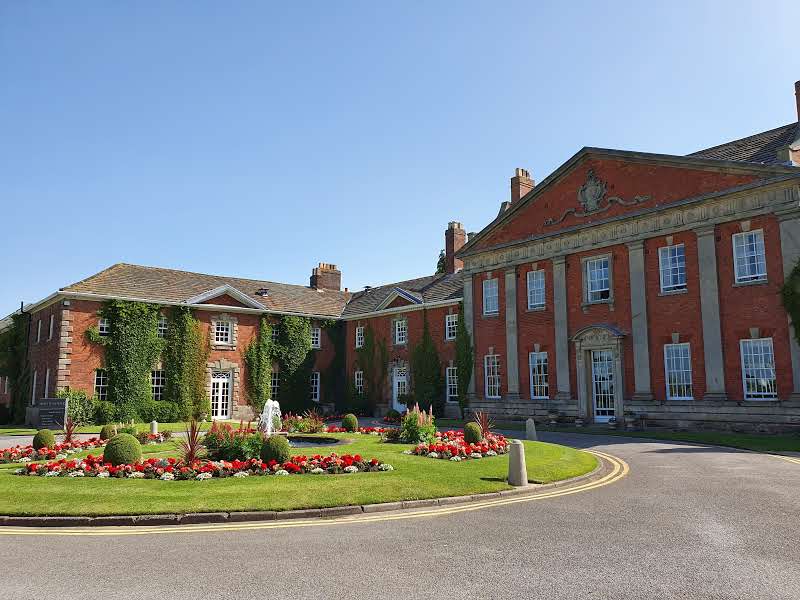 ---
The 2022 Solvents Industry Association Annual General Meeting and Conference takes place at Champney's Mottram Hall, Cheshire on Thursday 29th September.
With a strong focus on Sustainability, a packed programme of industry-related speakers will address how global events are currently affecting the chemical industry, along with a vision of a Net Zero future for petrochemicals, highlighted by the SIA's Producer Members.
This is an event that is not to be missed for SIA Members and invited guests from the supply side of the industry.
Further information can be found here SIA AGM & Conference 2022
To reserve a place, please do so online via the link SIA Conference Online Booking Form – an email with password will be sent to Members separately.
The speaker-line-up features John Sutton, CEO of Suttons Group, Steve Elliott, CEO of the Chemical Industries Association and sustainability figures from the SIA's major multinational petrochemical manufacturers, informing delegates of how the Journey to Net Zero can and will be achieved.
If you require any further information, please contact Andrew Norman, SIA Chief Executive Contact Us.
We look forward to seeing you there!