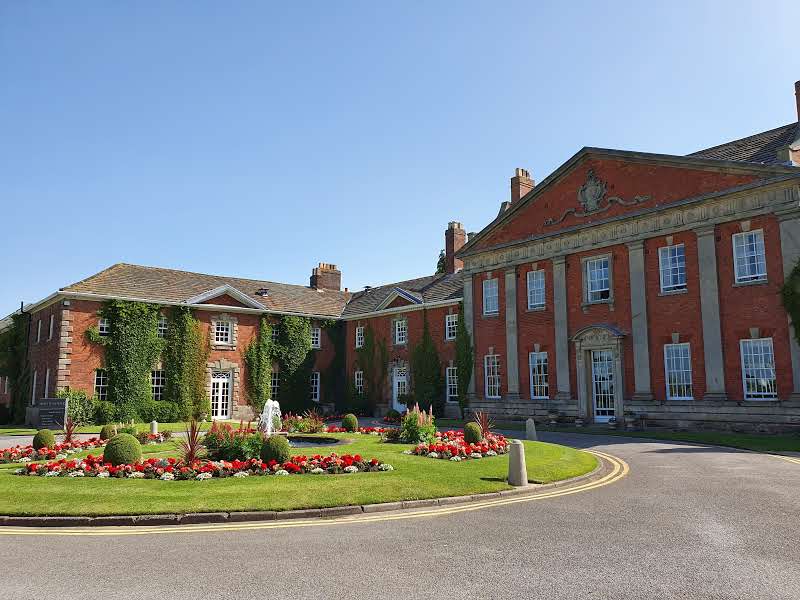 ---
With COP26 on the horizon, new approaches to sustainable manufacturing and consumption and developments with the EU's 'Green Deal' becoming prevalent, what does this mean for the future of the Chemical Industry?
With a theme of Sustainability, speakers for the 35th SIA Annual General Meeting, which takes place at Mottram Hall, Cheshire on the 23rd September 2021 have been confirmed.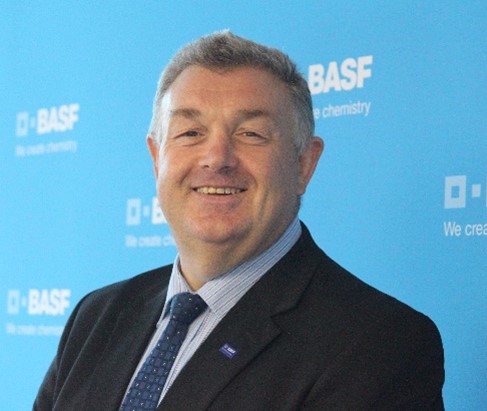 Dr. Geoff Mackey – Director of Corporate Affairs and Sustainability – BASF
Geoff is a Director of BASF plc, responsible for a service portfolio in the UK & Ireland and BASF's Sustainability network in Europe. He has been within the BASF group for almost 20 years and advises a wide range of strategic and tactical groups inside and outside BASF, covering private, public and third sector organizations in sectors including science, environment and further education.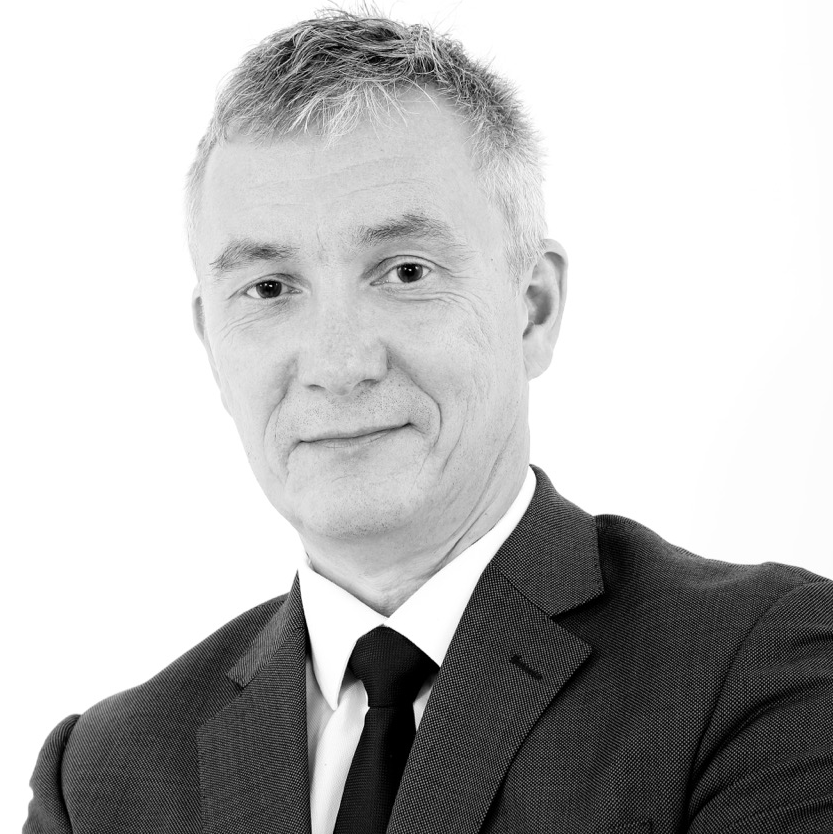 David Hughes – CEO, NewNormal Consulting
No stranger to the SIA AGM, David is an expert on the Middle East and he has held a range of senior executive positions with SABIC, Huntsman and ICI, where he led a range of global $1bn+ businesses based in the Middle East, Europe and the USA. He has also served on a number of industry bodies, including as Vice-Chairman of the Board of Petrochemicals Europe, the Asian Clean Fuels Association and the Methanol Institute.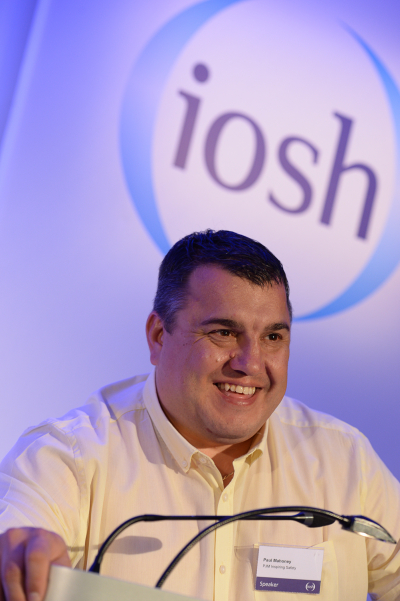 Paul Mahoney – Motivational Health & Safety Speaker
Having been involved in an industrial accident in 2000, Paul now travels the globe inspiring others in working for a safer today and tomorrow. Paul won't talk stats or regulations to get his message across, he will though talk sport, films and food (the stuff we talk about every day). These subjects are mixed with the use of famous quotes and stories to inspire his audience to work safer and have safety conversations with each other to get people to work safe and ultimately home safe in one piece.

SIA General Secretary, Andrew Norman said, 'Following an incredibly difficult 18 months, we are excited to have secured such distinguished speakers to address our Members at what promises to be a hugely informative and enjoyable event again this year'.
The Annual General Meeting is open to SIA Members and their guests. If you wish to attend or require further details, please contact Andrew Norman via the website Contact Us