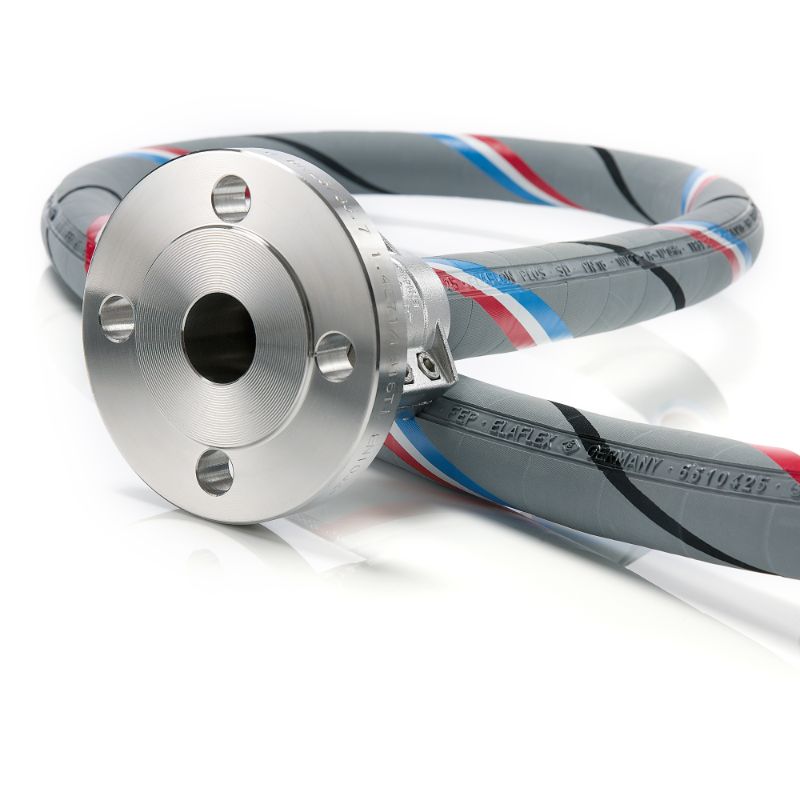 ---
The Technical Committee of the Solvents Industry Association has updated and re-issued their Guidance Note 60 – Safe Use and Handling of Hoses and Flexible Connections in the Solvents Industry.
Utilising the expertise of Associate Members Elaflex and Manntek, along with solvents distributor UnivarSolutions, the SIA has revised the Guidance to align with updated technologies and legislation. The original document was first issued in 2017.
The updated Guidance offers information on the appropriate types of hose and connections available, along with essential advice on maintenance and Risk Assessment.
This free document is available for download here SIA Guidance Note 60 – Safe Use and Handling of Hoses and Flexible Connections in the Solvents Industry
The SIA produces a wide range of Guidance and Safety Films, available free of charge for anyone handling solvents and flammable liquids. These can all be found in our Resource Centre
If you require any further information or would like to learn more about the SIA, contact us today. Contact Us