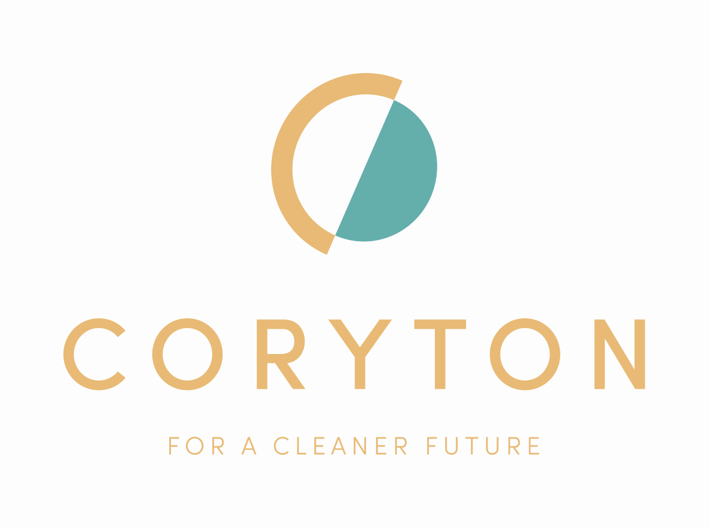 ---
The SIA is delighted to welcome Essex-based Coryton Advanced Fuels as the latest company to join the Association as a Producer Member.
Coryton is a manufacturer of bespoke specialist fuels to a wide range of industries, including marine, aviation and motorsport, many of which are from sustainable sources.
Luke Goldsmith, UK Commercial Manager said, 'As Coryton's journey with sustainable fuels and solvents chemistries continues, the ability to contribute to and learn from such a prestigious organisation as the SIA, will only be beneficial. The SIA's knowledge and expertise within this market sector is second to none, and as a developing organisation, Coryton are delighted to be joining'.
SIA General Secretary, Andrew Norman said, 'The addition of Coryton is great news for the Association as the diversity of our Membership continues to expand. We are very much looking forward to working closely with the Coryton team as we continue to explore sustainable working for the future of the industry'.
For further details, visit the Coryton website at www.coryton.com
Interested in joining the SIA? Contact us today at Contact Us