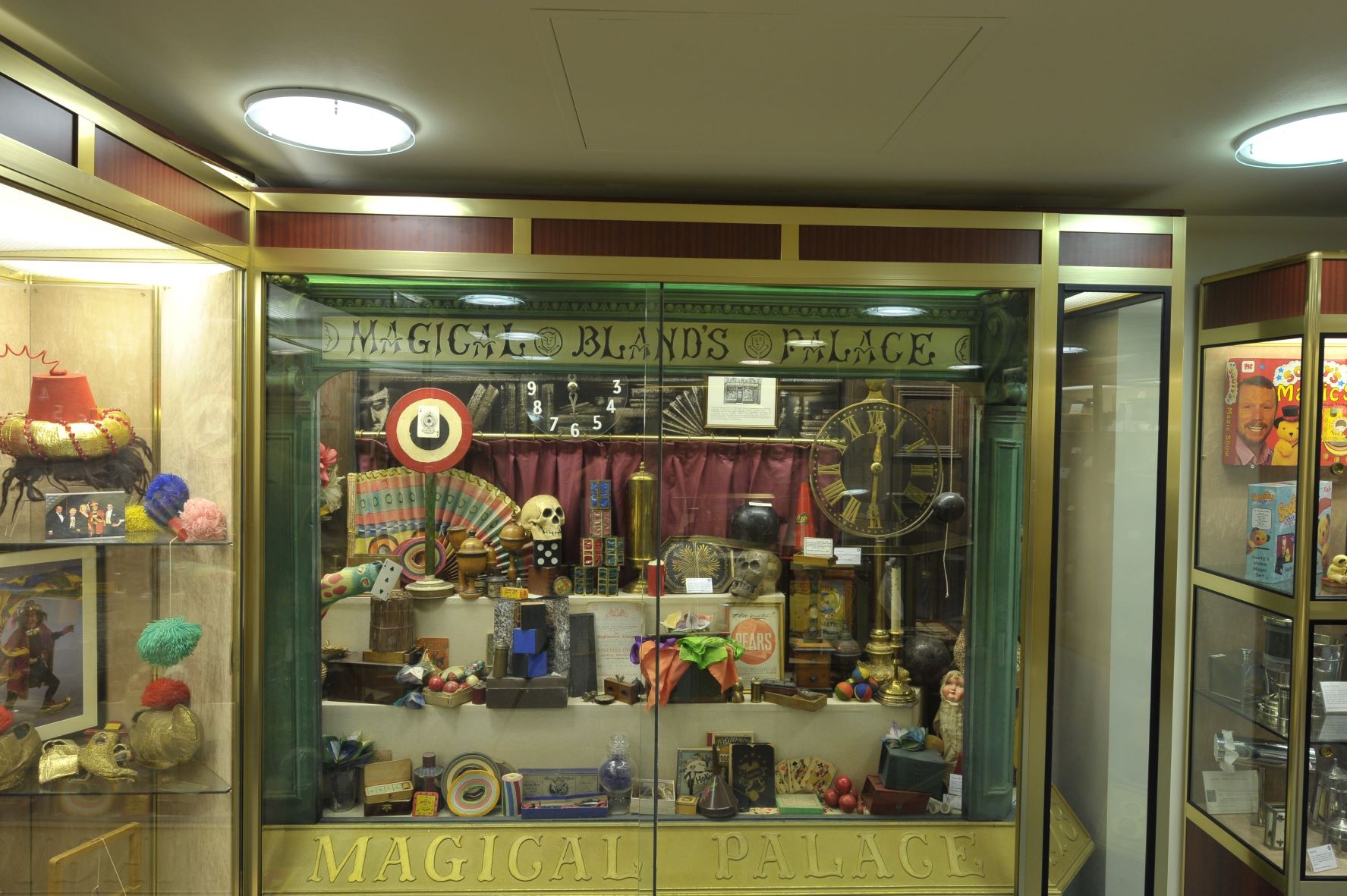 ---
Following a 2-year absence due to the Covid pandemic, the Solvents Industry Association Annual Spring Dinner took place on Thursday 24th March at the Magic Circle in Euston, London.
With Members and guests from 25 companies from the solvents and petrochemicals industry present, this prestigious event was the first event of the calendar year for the Association and the first Spring Dinner for the current SIA Chairman, Andrew Ford of Hayman Group.
Raising more than £1,000 for blood cancer charity, Myeloma UK (reported separately), the event was a great success. SIA General Secretary, Andrew Norman said, 'It was great to have everyone back together again and there was a real buzz around the room as people caught up with friends and colleagues after such a long break due to the pandemic. We are very much looking forward to more of the same at the AGM in September', he added.
The SIA would like to thank all of the members of staff from the Centre for Magic Arts for their wonderful hospitality (their first event since the lifting of restrictions) and to Seasoned Events, for their excellent catering and service.
Interested in joining the SIA and to explore networking opportunities and becoming involved with exciting new developments in the solvents industry? Contact Andrew Norman, SIA General Secretary for further details.