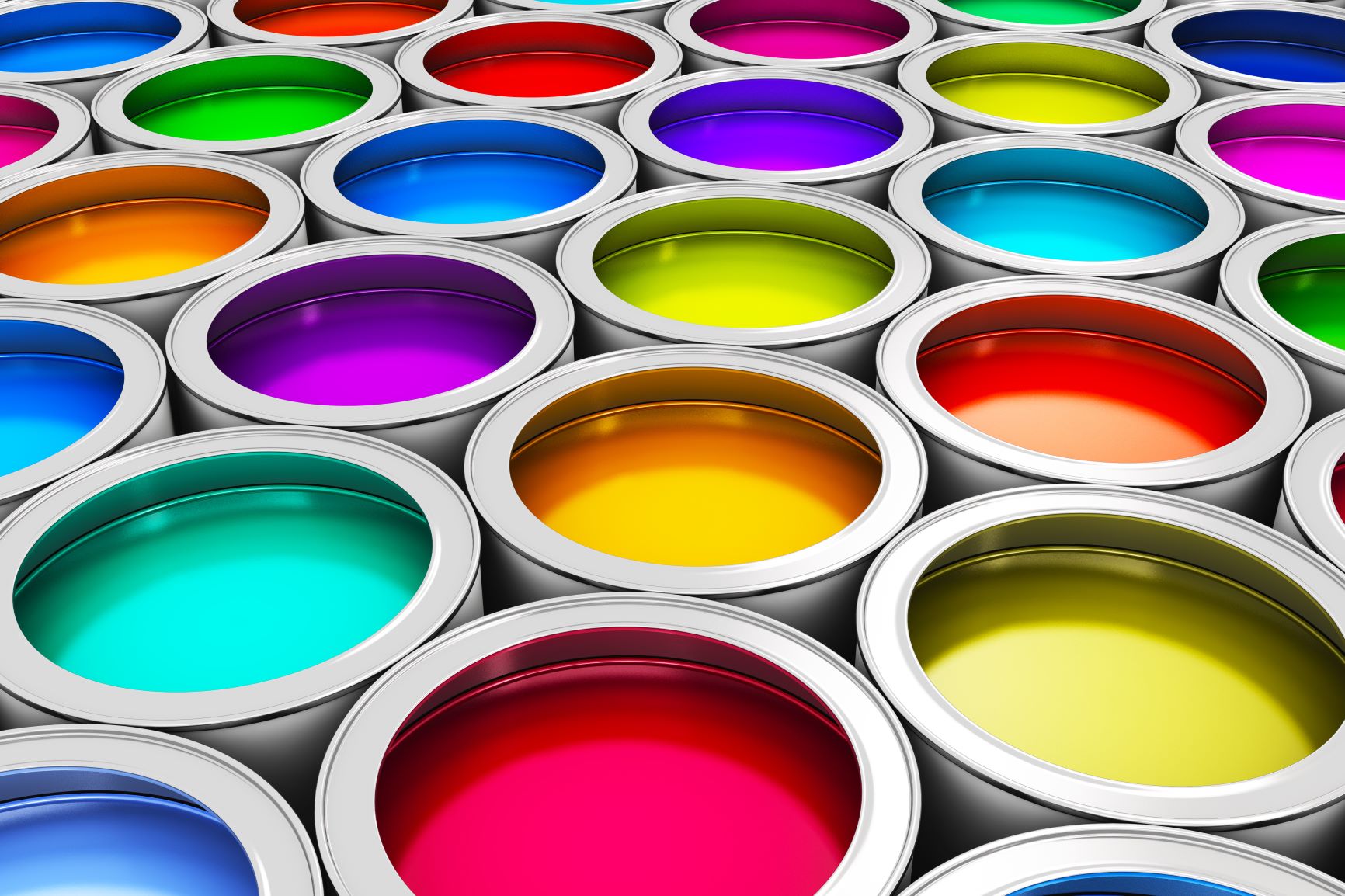 ---
Glycol ethers consist of a large group of around 30 products, utilised extensively within the sector producing 'water-based' materials.

Unique in their characteristics as a solvent, glycol ethers are hydrotropic, which means that they are able to solubilise hydrophobic components within aqueous systems. This is especially useful in water-based surface coatings or inks where critical components are not able to dissolve in water alone. They can also be used in these applications to slow down the rate of evaporation and ensure an even finish.
Glycol ethers can also be used in cleaning products, adhesives, rubber production and in the electronics industry.
Examples of glycol ethers are:
Methoxy propanol (propylene glycol monomethyl ether)
Butoxy ethanol (ethylene glycol monobutyl ether)