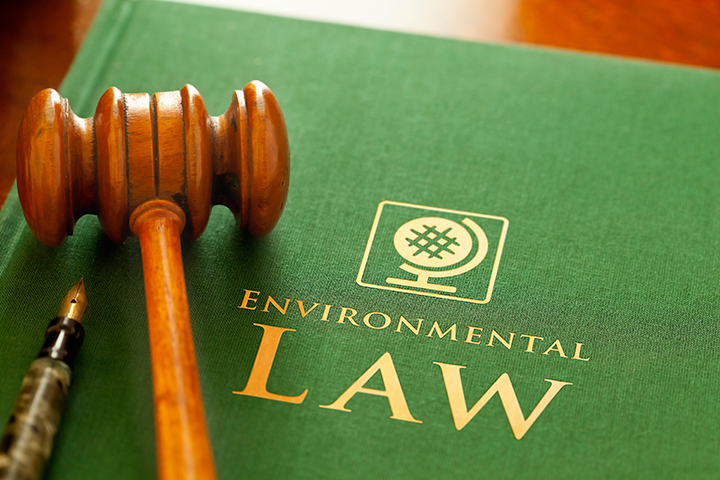 The chemical industry is subject to a wide variety of regulations which govern methods of manufacture, processing, distribution, use and eventual disposal of materials.
The SIA, along with our partners in the European Solvents Industry Group are at the forefront of discussions with regulatory authorities to ensure that our members and other solvent users are aware of forthcoming legislation, and are aware existing requirements.
In addition, through regular consultation with these regulatory bodies, the SIA lobbies to ensure that changes to legislation are reasonable and practicable for our members and end-users.
Initiatives and legislation where the SIA have been recently involved or are currently engaged include;
Registration, Evaluation Authorisation of Chemicals (REACH)
WM3 – Environment Agency Guidance on Waste Classification
CLP GHS Classification
Standardisation of Completely Denatured Alcohol (CDA) formulations and proposed changes to Partial Denatured Alcohol (PDA)
PAS 600:2013 Bio-based Products – Guide to Standards and Claims